"This is a game changer for companies looking for a Chair or NED. A powerful FREE tool."
Anthony Chadwick CEO Alpha Vet International
Register to post jobs to our network FREE
You are here because
You're all set
You're about to join an exclusive membership club of highly skilled and aspiring Non-Exec's. No up-sells, no gimmicks, just the expert tools to develop your portfolio career.
Only £149


LIMITED TIME OFFER!
Send message to The VirtualNonExec Team
Upgrade to premium to unlock job access
1000s of companies, advisory firms, and headhunters have access to our 100% free job board. I have built relationships for 20 years to ensure we get the very best roles.

We do not scrape jobs from websites like others. You have my personal guarentee.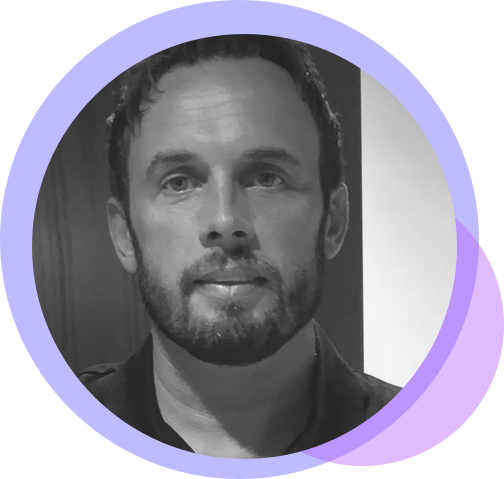 About Ahmet
Ahmet Kayhan, is a serial tech entrepreneur and angel investor with extensive experience in the fields of Fintech, Proptech, Data Analytics, Blockchain, Network Effects, Emerging Markets, Venture Capital and Private Equity.

Currently Mr. Kayhan serves as the Regional CEO and Board Member of DGPAYS Middle East & Africa, a leading and fast growing B2B Fintech Company with operations in Turkey, UK, US and Asia.

Mr. Kayhan also is an Executive Board Director of Dogus Group (Dubai) where he also works as a Senior Advisor to the Chairman & CEO of the Group, focusing on Group's strategic partnerships in the MENA and Asia Regions with a specific focus on Technology, Media and Real Estate sectors.

Mr. Kayhan is a renowned figure in the PropTech industry in the region as well. He has established two successful businesses: REIDIN Data Analytics, a data analytics firm specializing in real estate, retail and location analytics in Emerging Countries with a base in Dubai and Istanbul, and Zingat.com, an acclaimed online real estate marketplace based in Istanbul that focuses on the Turkish real estate market. Before setting up Zingat.com and REIDIN, he was the Regional Director of MENA Region at ISI Emerging Markets (a Euromoney Institutional Investor enterprise) - one of the world's first online B2B data companies - and the Founding Global Business Manager of IFIS (Islamic Finance Information Services), which he served from Istanbul, London, Cairo, and Dubai.

Mr. Kayhan is also a Board Member of Turkish Business Council under Dubai Chamber of Commerce and member of ULI – Urban Land Institute, Propeller Club and Galatasaray Sports Club; he is a prominent speaker and moderator on various regional and international conferences and events.

Company Info:
>> DGPAYS Group is an international B2B Fintech company which works with corporates, banks, government entities, transportation authorities and telecom operators as a strategic partner building new channels, profit centers or businesses based on the proprietary financial technology and gateways. (www.dgpays.com)

>> DOGUS Group is one of the largest private-sector conglomerates in Turkey, with a portfolio of 250 companies in seven industries, including automotive, construction, real estate, energy, hospitality, restaurants, media and technology. (www.dogusgrubu.com.tr)

>> Zingat.com is a new generation real estate platform powered with data, connecting consumers with the best local real estate professionals. Shareholders of Zingat include Dogus Group and PropertyFinder Group (PFG). (www.zingat.com)

>> REIDIN Data Analytics is the world's first emerging markets only real estate data analytics and information company. REIDIN helps real estate professionals access relevant and in depth property data and information in a timely and cost effective basis using its proprietary big data platform, indices and analytics solutions covering both real estate and retail markets in countries such as Turkey and UAE. (www.reidin.com)
---
Ahmet's Career History
DGPAYS MEA
Regional CEO / Executive Board Member
April 2022 - Ongoing
#Fintech #Payments #M&A #Strategy #Cards #BaaS #CoreBanking #DigitalWallets #Crypto

Website: https://www.dgpays.com/en.html

* One of the Largest and Fastest Growing B2B Fintech Companies in the MENA Region

* Largest Prepaid Card Platform : Processing Turkey's largest Prepaid Platform

* Largest MNO : Payment Systems Services with largest MNO in Turkey

* Largest Transportation Operator : Alternative Distribution Channels Services to Turkey's largest Transportation Operator

* Largest Governmental Operator : Operational Services to Turkey's largest Governmental Organization

Dgpays makes technology easily accessible to customers, creating and managing the most productive and efficient service chain for them while providing the newest fintech solutions and operational service support to the payment systems environment.

Dgpays is a Visa/Mastercard/Troy certified, PCI-DSS compliant and authorized payments processor.

Dgpays provides not only the technological part of the digital solutions but also the operational support at every product and consultancy service as well.

Payment Processing : Debit Card, Credit Card, Prepaid Card, ATM, POS, Virtual Cards, Closed Loop Cards

Enterprise Banking Tech. : Core Banking Processors, Online & Mobile Banking CRM, Transportation Solutions, Mobile Application (Wallet), Contactless Payment HCE, Loyalty, Mobile POS, Loan Origination Services, AML, Compliance, Fraud Management, ID Verification

Digital Fintech Platforms : Blockchain and Asset Tokenization, Credit Data / Protection, Personal Financial Management, Challenger Banks, Card Storage, Private Payment Schema, Credibility Scoring

Operations Services : Fraud Monitoring, Charge Back Operations, Certification Services, Visa/Mastercard Consultancy, BackOffice Operations, CRM Campaign Management, Reporting Services, Clearing & Settlement.
DOGUS Group
Advisor to the Chairman & CEO of Dogus Group + Board Member of Dogus Group Dubai
February 2021 - Ongoing
ZINGAT - Real Estate
Executive Board Member / Co-Founder
April 2015 - Ongoing
REIDIN - Data Analytics
Executive Board Member / Co-Founder
April 2006 - Ongoing
Endorsements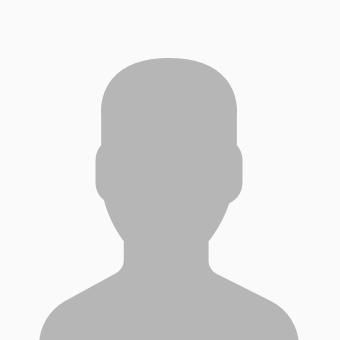 I have known Ahmet for over a decade. He has an extremely wide business network with highly respected and influential key players in the tech and real estate arena particularly in the MENA region. His entrepreneurial track record of scaling businesses and exit, coupled with his energy, focus and enthusiasm make him a highly sought after partner/mentor. He would be a great asset to have on any board.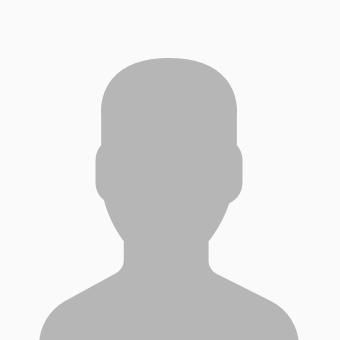 Dr. Najam Kidwai
20/12/2022