"This is a game changer for companies looking for a Chair or NED. A powerful FREE tool."
Anthony Chadwick CEO Alpha Vet International
Register to post jobs to our network FREE
You are here because
You're all set
You're about to join an exclusive membership club of highly skilled and aspiring Non-Exec's. No up-sells, no gimmicks, just the expert tools to develop your portfolio career.
Only £149


LIMITED TIME OFFER!
Send message to The VirtualNonExec Team
Upgrade to premium to unlock job access
1000s of companies, advisory firms, and headhunters have access to our 100% free job board. I have built relationships for 20 years to ensure we get the very best roles.

We do not scrape jobs from websites like others. You have my personal guarentee.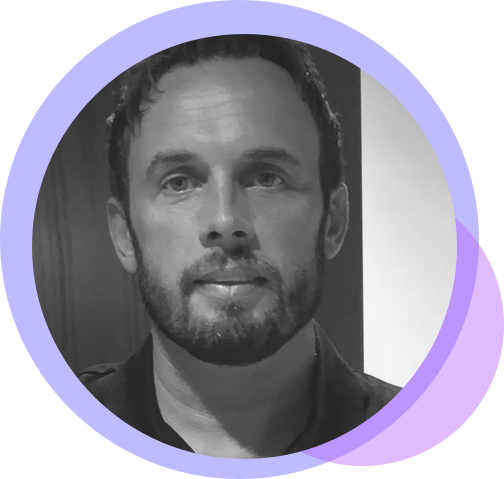 Alastair Hutt
About Alastair
After many years in RBS & NatWest in a number of roles, I've left to concentrate on other exciting opportunities to help make a difference in the world of SME's in the UK and abroad.

I've already taken roles as an non-exec director, and as an adviser, to a variety of different organisations from a food-tech fintech start-up to 3rd sector charity, from private estate work to new start SME's. I also act as a early adviser to pre-starts, commenting on their propositions from an investor or angel approach, as I am involved with some of my companies in fundraising rounds.

With a skill set particularly around alliance-building and partnerships, I'm now adding value to SME's of all sizes to grow through innovative partnership strategy as well as general application of sound business principles, good governance, and a passion to innovate.

Previously as Head of Partnerships at RBS, I was responsible for some of the most exciting partnerships- the Capital Connections panel providing SME's with funding from innovative market-leaders such as Funding Circle and iwoca & many others; & partnerships with DHL, Regus, Worldpay, the Chambers of Commerce, and DirectLine Insurance, to name a few.

Changed the way RBS approached their product design as Head of Innovation Management by devising a programme for managers to design innovatively, fast, & work in an agile way by introducing new mindset changes & creativity, which helped the bank introduce new products & services in a matter of weeks instead of years.

I've always been committed to helping and coaching and mentoring, introduced the RBS Business Mentoring programme & became one for many years in Scotland in association with the Scottish Chambers of Commerce.

And as the former national Head of Business Development with a team of 120+ business development managers creating a billion £ lending stream for NatWest, I possess deep understanding of the challenges of a sales environment.

So with the experience, energy & the skillset, as well as the contacts to be able to help others, I'm open for discussions (and already working with business owners that are identifying their next steps on the business growth journey) to examine potential assignments or non-exec positions - message me or check out my website www.alastairhuttconsulting.com
Alastair's Career History
A company created to trade through with professional indemnity insurance and membership of Edinburgh Chamber of Commerce.

A wide remit to work with SME's and larger companies on projects, non-exec positions, or focussed positions which need my skill-set.
Responsible for some of the most rewarding alliances today within financial services and SME business support & membership organisations.

Launching and building the RBS Capital Connection alternative lenders panel, offering solutions for finance to our customers when we can't always help them with finance ourselves. Also responsible for the mandatory referral scheme under the Small Business Act to offer customers a referral to alternative lenders on govt-designated portals.

Responsible for the management of innovative SME propositions through product development - working with both large household names, and smaller new innovative players, developing the most exciting SME propositions that help business in the UK start, grow, succeed and prosper.
Responsible for the management of new innovations through the product development lines of new and existing propositions for all sizes of SME customers of RBS & NatWest.

Taking product managers and owners through a conversion journey to ensure their innovation and creativity is not suppressed, via a revolutionary new training programme of workshops and offsite days.

Manageing a team of partnership professionals to grow the banks alliance partners.