"This is a game changer for companies looking for a Chair or NED. A powerful FREE tool."
Anthony Chadwick CEO Alpha Vet International
Register to post jobs to our network FREE
You are here because
You're all set
You're about to join an exclusive membership club of highly skilled and aspiring Non-Exec's. No up-sells, no gimmicks, just the expert tools to develop your portfolio career.
Only £149


LIMITED TIME OFFER!
Send message to The VirtualNonExec Team
Upgrade to premium to unlock job access
1000s of companies, advisory firms, and headhunters have access to our 100% free job board. I have built relationships for 20 years to ensure we get the very best roles.

We do not scrape jobs from websites like others. You have my personal guarentee.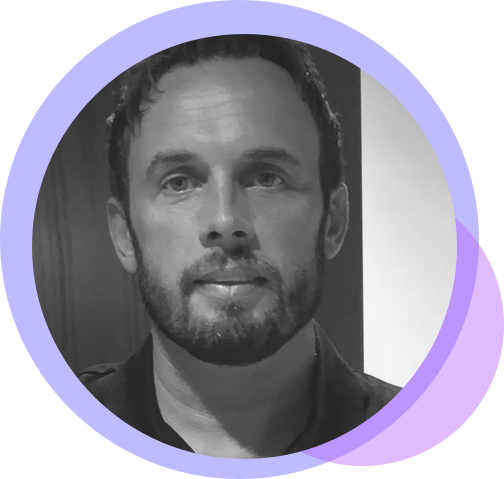 Leon McCowan
About Leon
Recently we did some work on finding out what our goals and vision for the business and personally was and why strong relationships with clients is so important for us here. The thing that kept cropping up was, you know how in the movies couples meet really young; childhood sweethearts. Well my Mum and Dad met at 12 and 14 and apart from one night have been together pretty much ever since.

As children my siblings and I were blessed by this unbreakable relationship they nurtured. We were wrapped in love and never felt like we wanted for a thing. Later in life I realised that at times when my Dad was unemployed money was really tight and we didn't get some of the things other kids did but their love meant we didn't notice.

One of my siblings (unnamed to protect modesty) was less than the model pupil and glued teachers to seats, smashed windows, lit fires, smoked behind the bike sheds - the whole hog. Despite this, because the relationship my Mum and Dad had was so strong it was fine.

Whenever anything went wrong we all sat down to a family tea, more often than not a steaming hot pan of Mum's famous chicken soup and through their love and understanding and because of the strength of their relationship - everything was cool.

What I realised is that's why now, no matter what it is I sell it is the relationship that I diligently build with all my clients that is the real sale. Not any phone or tariff or network.

I know that in business and technology things will go wrong. Its a mobile phone and it will break, it will be dropped, it will stop working. Its a mobile network it sometimes will go down, it will have problems, coverage will change at times. They are employees they will break or sometimes lose their handsets, they will run up large bills, but you know what, that's OK.

We will be here, steaming bowl of chicken soup in hand and we will make sure, because of our unbreakable relationship that everything will be OK.

That's why I do what I do.