"This is a game changer for companies looking for a Chair or NED. A powerful FREE tool."
Anthony Chadwick CEO Alpha Vet International
Register to post jobs to our network FREE
You are here because
You're all set
You're about to join an exclusive membership club of highly skilled and aspiring Non-Exec's. No up-sells, no gimmicks, just the expert tools to develop your portfolio career.
Only £149


LIMITED TIME OFFER!
Send message to The VirtualNonExec Team
Upgrade to premium to unlock job access
1000s of companies, advisory firms, and headhunters have access to our 100% free job board. I have built relationships for 20 years to ensure we get the very best roles.

We do not scrape jobs from websites like others. You have my personal guarentee.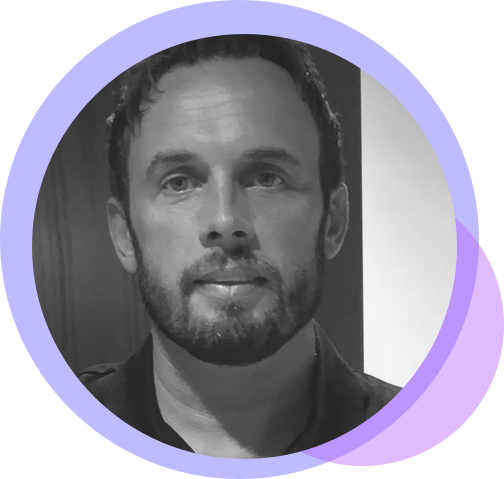 Andrew Fulham
About Andrew
I am an experience company Founder/Director who in a partnership built a busIness from scratch in 2005 to a t/o £ 12mill employing just over 40 staff. After structuring for an exit strategy in 2013 I achieved my exit late 2016 to explore personal projects and to reflect on a wanted career change. My business was in and around construction/shopfitting with an engineering bias, undertaking swift project type works working with key accounts bluechip clients. Operating from a group and strategic market sector structure, we worked at a fast pace and in areas of high security such as airports and railway stations.

I currently enjoy enagements as a non exec director part time in and around my interests working for small enterprises however I'm now looking for more challenging work / possible succession management type roles in 2020. I have developed new skills thru my exit process undertaking change management, swot analysis and contingency planning ontop the core skils one learns growing and running a project type business. I'm fully recharged and looking forward to the next 10years taking me to my mid 50's.
Andrew's Career History
Company Director - The business was created as a vehicle for me to manage and meet prospective clients from an SME field to assist during my time in transition from being a business owner myself running alongside long standing personal projects that I have wanted to do. I find it both rewarding and enjoable sharing my story, objectivity, experience and skills to those likeminded people who are ready to engage into business support in what ever form they are looking for.
CPL was started in the box room of my home in 2005 and over the following 7 years we grew the business supplying and installing commercial kitchen equipment and undertaking minor building works (quick turnkey) upto a typical building value of £ 50k. Kitchen works ranged from small thousands to rollout contrats valued at £ 2million/annum. The business model was key account clients, supported by dedicated account/project managers with a strong emphasis on customer support/ responsiveness. Growth was achived by results, quality of works, quality of project management and service. 2012 we undertook a strategic roadmap to build the business for a trageted exit plan and in the following years grw the business and some strategic divisions to a t/o in exccess of £ 12mill with an EBITDA of £ 1.38mill. At our optimum we employed 41 people.
I was employed at this small regional family company to support the sales/project function to process/plan/cross check and deliver commercial catering kitchen equipment with a typical project value ranging from £ 100k to £ 500k perhaps managing 3/4 projects at any one time. Working directly with a small office team, we worked for varied customers from high end Michelin star rated chefs to universities. I would take responsibility for producing service drawings, site measurements, liaison with building teams as well as our own supply chain / manufacturers. Control of the project P&L was mine with cost analysis summary upon each project completion. Settling final accounts as applicable and processing stage payments during a contract.