"This is a game changer for companies looking for a Chair or NED. A powerful FREE tool."
Anthony Chadwick CEO Alpha Vet International
Register to post jobs to our network FREE
You are here because
You're all set
You're about to join an exclusive membership club of highly skilled and aspiring Non-Exec's. No up-sells, no gimmicks, just the expert tools to develop your portfolio career.
Only £149


LIMITED TIME OFFER!
Send message to The VirtualNonExec Team
Upgrade to premium to unlock job access
1000s of companies, advisory firms, and headhunters have access to our 100% free job board. I have built relationships for 20 years to ensure we get the very best roles.

We do not scrape jobs from websites like others. You have my personal guarentee.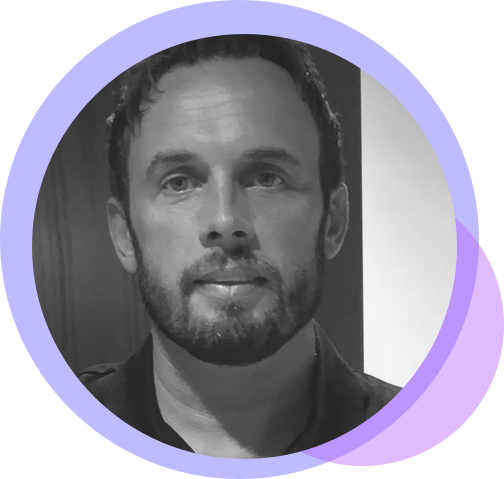 David Mellor FCIB.FRSA
About David
It's time for me to give back. In my role as a business consultant and mentor I help my clients to enhance performance by being brilliant at the basics. In my role with membership organisations and the voluntary sector I bring my business experience. I have a passion for releasing the often missed profitable potential in individuals, businesses and voluntary organisations by drawing on the extensive knowledge that I have been privileged to acquire over a long career. My role is to now to pass on my knowledge and experience to up and coming senior managers, executives and volunteers. Success is not just about being talented; it's about building excellent relationships with colleagues, key stakeholders, customers and suppliers.

I mentor executives in the following roles:

•Business Executives and Senior Managers - mentoring delivered in a coaching style, breaking down barriers to success whether real or perceived, bringing new insights and knowledge. Understanding what great leaders and managers do differently.
•Business Development Executives and Managers - how to acquire and work a network, developing key relationships to maximise results.
•Prospective Trustees and Volunteers in the Charity Sector - Corporate Social Responsibility mentoring drawing on a lifetime of volunteering and trustee role.

Other strings to my bow: 

•Grievances/Disciplinary Appeals/Investigations - providing an experienced resource when 
there is no impartial or senior person in the company available to undertake these most challenging of tasks.
•Remediation and case handling, miss sold financial products.

Specialties: Chairing Associations, Executive Mentor, Executive Training, Business Mentor, Business Development Mentor, Relationship Manager Mentor, Coach, Financial Services Mentor, Networking Mentor, Disciplinary Hearings, Grievance Hearings, Appeal Hearings, Investigations, Non Exec and Trustee in the Third Sector, Mentoring prospective Volunteers and Charity Trustees.
David's Career History
Chairman

The RBSGPA is an independent body founded in 1963 to advance the interests of Group pensioners.
Team Leader - RBS Interest Rate Derivatives Review Team.
•Mentored the Director General of a Premium Finance Company in Madrid, achieving 260% growth in sales quarter one 2010/2011.
•Mentoring on Barclays Bank plc Corporate Social Responsibility Program preparing Senior Managers for frontline volunteering and role of Charity Trustees.
•Training courses on running Board Meetings for Barclays Bank plc.
•Provide expertise in disciplinary hearings, investigations and grievance hearings for the UKs largest employment law firm.
•Consultancy project for Premium Finance Company to obtain outsourcing contracts from the top 50 General Insurance Companies, key introductions achieved.
•Regular and successful sourcing of niche market finance e.g. equity/leasing/invoice discounting, raising £40m 2010/2011
•Executive and Business mentoring/coaching assignments e.g. RBS plc (Regional Managers, business development techniques to increase market penetration) Coutts (Senior Manager, penetration of legal profession market).
•Consultancy to introduce affinity groups to a new general insurance brokerage; first introduction now generating premium income.
•Facilitated the development of Networking Clubs and delivery of Networking Training for NatWest Business Banking and RBS Commercial Banking, resulting in uplift of new business of circa 20%.
•Successfully developed data base and marketing materials for the July 09 launch of Finance For Professionals a partnership dedicated to raising finance for the legal profession.
•Launched a business's for sale company, working with the top UK Accountancy practices, running in profit within 12 months.
Regional Managing Director - London, South of England and South Wales

Responsible for a team 3500 (900 managers) running the branch network.Track record at Executive level in RBSG plc