For many entrepreneurs, the road to success is fraught with highs and unspeakable lows. Too often, many entrepreneurs only talk of the successes and gloss over the challenges they faced on their journey. For those that have become wealthy and gone on to build businesses that now adorn the front pages of business magazines, a common theme runs through the sub-text; there is no such thing as a solo entrepreneur! What do I mean by this? Nobody who has scaled a start up from the ground up did it by themselves. It's probably true to say that if left to their sole endeavours, most entrepreneurs wouldn't have a business at al!
Identifying the right people to work with is a major hurdle in most entrepreneur's lives and whilst some work for decades with one or two core business partners, others see key hires come and go; Jeff Bezos is well known for being incredibly cut throat with his hiring processes and amazon.com saw many senior executives spend a matter of years with the business before moving on. But what Bezos did know is that an entrepreneur, however driven and focused, needs key people to scale businesses. Another high profile duo would be Steve Jobs and Steve Wozniak; that story is well known.
Startups need more than just skill and determination; they need a blend of luck, focus and the right people. If you are looking to grow a venture from the ground up, your first objective is to fully evaluate your own skills – what is it that you are great at and also, were are your weaknesses?
My advice to all budding entrepreneurs, whilst cliche'd always starts with this: "Do what you enjoy!"  I know that other advice comes in the form of "Do what you are good at!" but for me, being good at something doesn't always mean you enjoy it.  Without a passion for your area of business, you will fail.  If you don't fail but make a monetary success, you will never truly feel content.  I know this because I have been there.
Ideas don't build businesses, people do!
No business succeeds based on an idea. It is all in the execution and having the right people who make things happen is key to your success. When hiring a team for your start up, keep this in mind:
Startups are tough.
Startups move fast and not everyone can keep the pace!
This is not a "job" it is a 24-7 lifestyle in the early days.
The people you hire in the startup phase can often have quite different skills and attributes to the ones you will hire later in your endeavours. When asked "What are the key skills needed in startups?" I often respond with "Resilience, resourcefulness and creativity". The ability to creatively solve problems and the ability to innovate is a critical asset to any young or growing business, especially when funds are in in short supply. Whilst this is easier said than done, an entrepreneur shouldn't wait til things go awry before addressing pain points ion their business. By identifying risks early in the lifecycle of a business you will ultimately be able to plan for eventualities and your hiring process should reflect this.
If you build a team for a start-up, you will always be a start-up!
OK, this is easier said than done again but think about it; the start-up phase is temporary (unless you are one of the businesses than call themselves as start up for years and years, winning accolades whilst other start-ups scale and move to profitability! That's another story!). While it is true that a large number of the start-ups out there don't make it past the initial phase, it is important to build a team for the long term. By considering the long term objectives for your start-up, and perhaps writing down your vision, you will be able to make key decisions on the different hires for departments such as:
Sales and marketing
Product Design
Accounting
R&D
Personality matters more in start-ups
If you don't get on with your initial hires, your start-up will struggle. There is an image banded around social media (below) and it is one that always sticks in my mind's eye when I think of the early teams that are assembled to grow young and ambitious start-ups. "Surround yourself with those on the same mission".
Using a recruiter and other available methods
If you find the right recruiter, your job of growing your start-up can be much easier. Anyone who has built a team will know that it is one of the toughest parts of building a business and especially a start-up. The downside to using a recruiter will be the investable cost you will incur but many good recruiters will negotiate their fee to ensure they build a long-term relationship as they want to grow their revenue by helping you grow yours!

There are also other more cost-effective options available to entrepreneurs and these will involve using your social networks and the networks of professional advisors. Accountants and lawyers are exceptionally well connected and can often help you find great people.
Other routes include engaging with a non-executive director – see Virtualnonexecs.com. Here too, you may list an opportunity for free and ask non-executive directors to personally recommend senior hires. They send your job specification to contacts that they highly recommend, giving you an exceptional level of candidate due diligence!
LinkedIn is also a fantastic source of candidates and can be searched for free.
Hire fast, fire faster!
A phrase banded about most boardrooms is "hire slow fire fast". It is a mantra that many swear by and one that I have personally tried to use. I can't do it! My approach is "hire fast, fire faster!" One of the great stories I came across was the CEO of Zappos (acquired by amazon.com) offering new hires $2000 to quit the business in the first week! It was his way of weeding out those who didn't fit.
Granted, most entrepreneurs will not have the means to adopt this approach but the sentiment is there; don't settle for employees who don't fit with your culture and team fit. It goes back to "surround yourself with those on the same mission as you!"
An infectious disease
A disease that has spread across the start-up community is one that made its way over on a plane from the US in the past 20 years; it is the idea that start-ups can only be successful with various rounds of funding. Go to any major city with a tech community and you will hear the robotic rantings of start-up zombies. The phrases you will hear include "We are pre-rev…… we have pivoted……Series A, Series B, Series Z round……." While there is an obvious requirement for some businesses to raise funding, my experience is that entrepreneurs who spend their time on their business, boot-strapping where necessary, are often the entrepreneurs who succeed.
Focus on profitability not raising finance and remember that you cannot make a loss on a profit!
ABOUT THE AUTHOR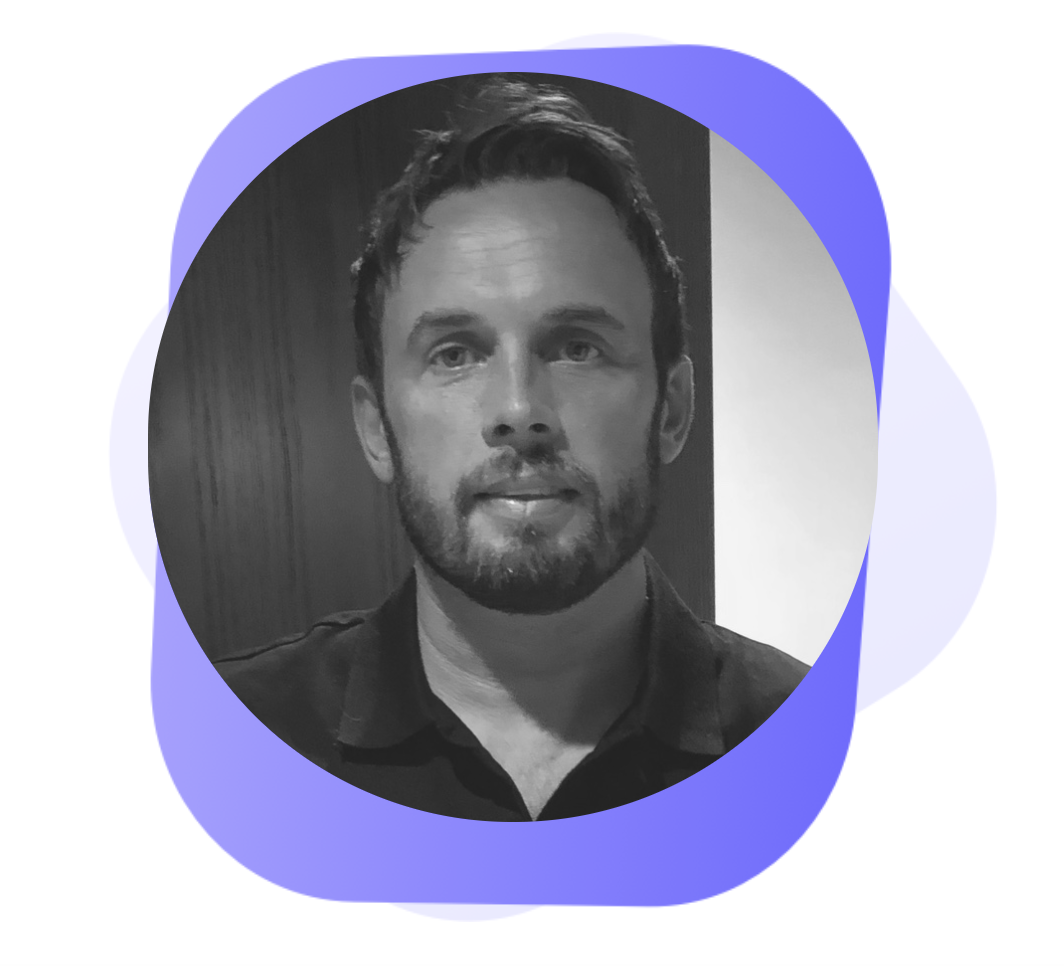 Ian Wright is the Founder and CEO of VirtualNonExecs.com and has worked with 100s of companies to appoint non-executives and chairs. He sits on the boards of three privately held companies as non-executive and has had multiple businesses that have gone on to sell to private equity and trade buyers.
VirtualNonExecs is a global membership network
Share: