The Game's Afoot!
Oscar Wilde once said, "It is a very sad thing that nowadays there is so little useless information." He was, of course, speaking with his usual irony, but in this data-rich age his words have never rung truer.
Every contact your company makes with the consumer, even on the most minuscule level, leaves a trace that has data potential as long as you have someone in your C-Suite who has the vision and the expertise to do something about it. This is the new breed of CDO – Chief Digital Officer – whose value and importance to the success of a company are only now being seriously assessed.
It was only in recent years that McDonalds, the world's leading food service retailer, created the new post of Chief Digital Officer by appointing former senior-level manager [Amazon and Kindle] Atif Rafiq to spearhead the charge deep into the digital territory of e-commerce. IT Research and Advisory Company Gartners have reported that by 2015 25% of companies will have embraced the new digital reality by welcoming onto the board a CDO.
But what is it exactly that a CDO will bring to the company table, other than a wealth [or, some would argue, an over-abundance] of data information?
Ask the question another way:
What did Sherlock Holmes bring to the art of detection?
It was simply the uncanny ability not just to see but to observe what was already there, to employ his considerable skills of deductive reasoning alongside his scientific knowledge, to blend all of the evidence together before reaching an inescapable conclusion. In one story, Watson says to him
You have an extraordinary genius for minutiae.
In another, Holmes declares with some impatience:
Data! Data! Data!…I can't make bricks without clay!
That, in essence, is what a Chief Digital Officer will be seeking to do: to garner a huge and diverse range of information – however insignificant – related to your customers/consumers and bring a new, insightful way of using this data to create even greater success for the company. [It's no coincidence that the UK police employ an IT system for major crimes which they refer to by the acronym HOLMES 2 – Home Office Large Major Enquiry System. It manages the complex system of investigating major crimes and processes the huge amount of information available]
That, however, is only part of a CDO's role. Holmes [apart from his faithful companion Watson] was a loner in his field, playing a lone hand and using the information solely for his own consumption. A CDO, on the other hand, must ensure that each department feeds into the overall strategic vision of the company, a vision that will need to be shared, explained, and continually monitored in order to ensure you get the most out of the information your company holds. There is an abundance of information out there, but the skill is in the ability to transform this information into knowledge, rather like the alchemists of old who sought to turn base metals into gold. Or rather, unlike the alchemists of old. They failed!
So Knowledge, and what you do with it, is at the heart of the CDO's brief.
But what if you're an S.M.E? You simply cannot afford to bring in another senior management figure to sit in the C-Suite. The answer is to look for a Digital Board Advisor [sometimes referred to as a Digital Non-Exec or D-NED] who will provide all the necessary advice and expertise in e-commerce/online and act as sounding board for all things digital. It's what NEDs and advisors were built for!
Whether a CDO or a D-NED, he or she will increasingly be seen as an essential component in your company's growth, and if they are effective, then, as good old Oscar said – this time without irony:
Success is a science; if you have the conditions, you get the result.
ABOUT THE AUTHOR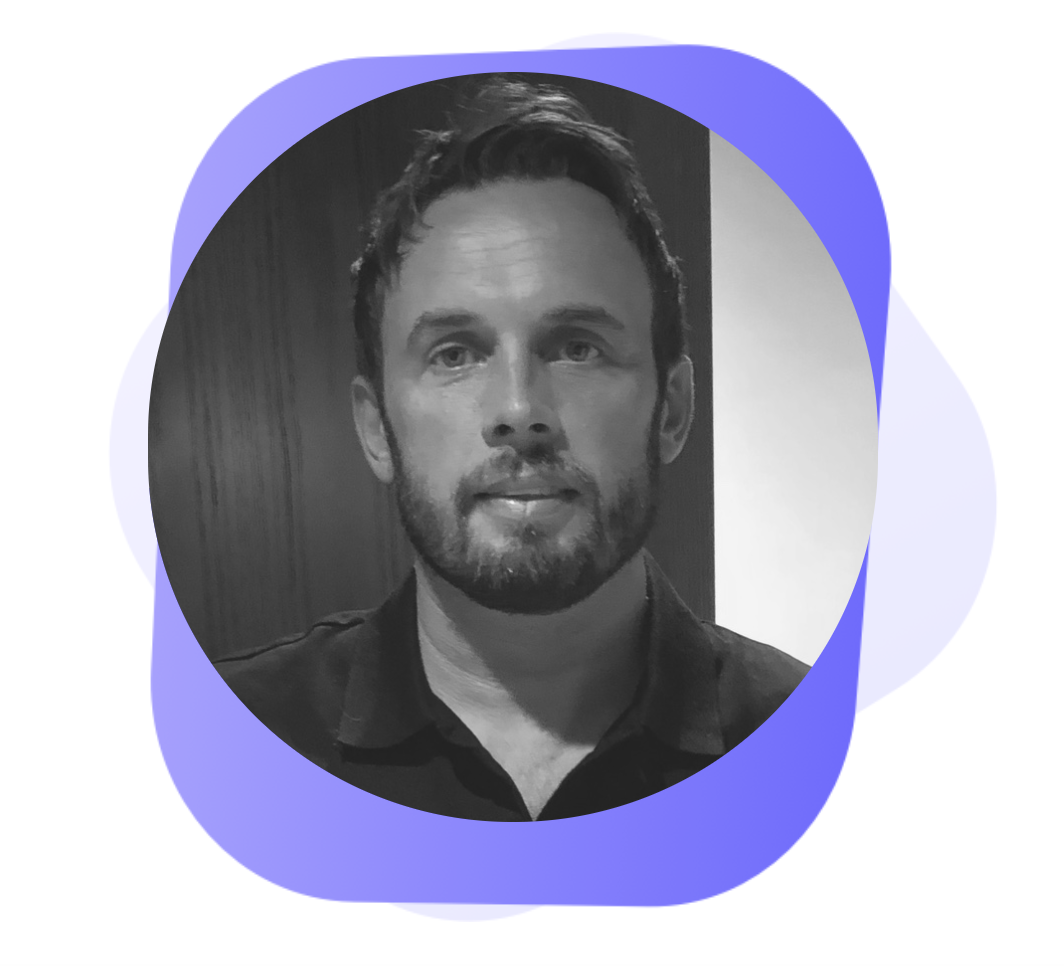 Ian Wright is the Founder and CEO of VirtualNonExecs.com and has worked with 100s of companies to appoint non-executives and chairs. He sits on the boards of three privately held companies as non-executive and has had multiple businesses that have gone on to sell to private equity.
VirtualNonExecs is a membership network and all members receive consultations with Ian personally. He works with all members to craft the perfect non-executive director CV.
To find out more, select JOIN NOW, below:
Share: