If you can count on the fingers of one foot the number of leads you have had from Linkedin, then you are missing a trick or five! In this article I will explore the simplest ways for non-executive directors and others to quickly maximise the chances of success on LinkedIn.
What is in it for your prospective clients?
The client wants to read exactly how your product/service can help them. What is in it for them? Too many profiles simply tell the reader how great you are without telling them WHY they should buy your product or service….
Move relationships OFFLINE
When was the last time you connected with someone online, sent them a "Connection request", they accepted… you told them about your service and they sent you a piece of work? It does happen but rarely.
Whilst LinkedIn is the undoubtedly THE most powerful B2B social network, it is a place to connect rather than do business. You are far more likely to "do business" with people that you take the time to build a relationship with OFFLINE. Set yourself a goal of meeting 1 or 2 of your connections face-to-face each week/month and your sales as sell as number of sales leads you receive will increase dramatically!
Stop promoting your competition!
Sometimes it is not the obvious answers that increase your chances of generating business leads. Here is one of my TOP TIPS: Remove the option for viewers of your profile to view your competitors! Immediately you cut down your competition's chances of being found and therefore maintain those viewing YOUR profile on YOU! Go to your profile ("Me") > Settings and Privacy > Viewers of the profile also viewed > OFF

Your headline is the most important part of your LinkedIn profile
Your headline is the very first thing a prospective client sees when they go to your LinkedIn profile so getting it right is essential. If your headline does not have your keywords (eg. "Non-Executive Director" ) in it then you are missing a huge trick.
ABOUT THE AUTHOR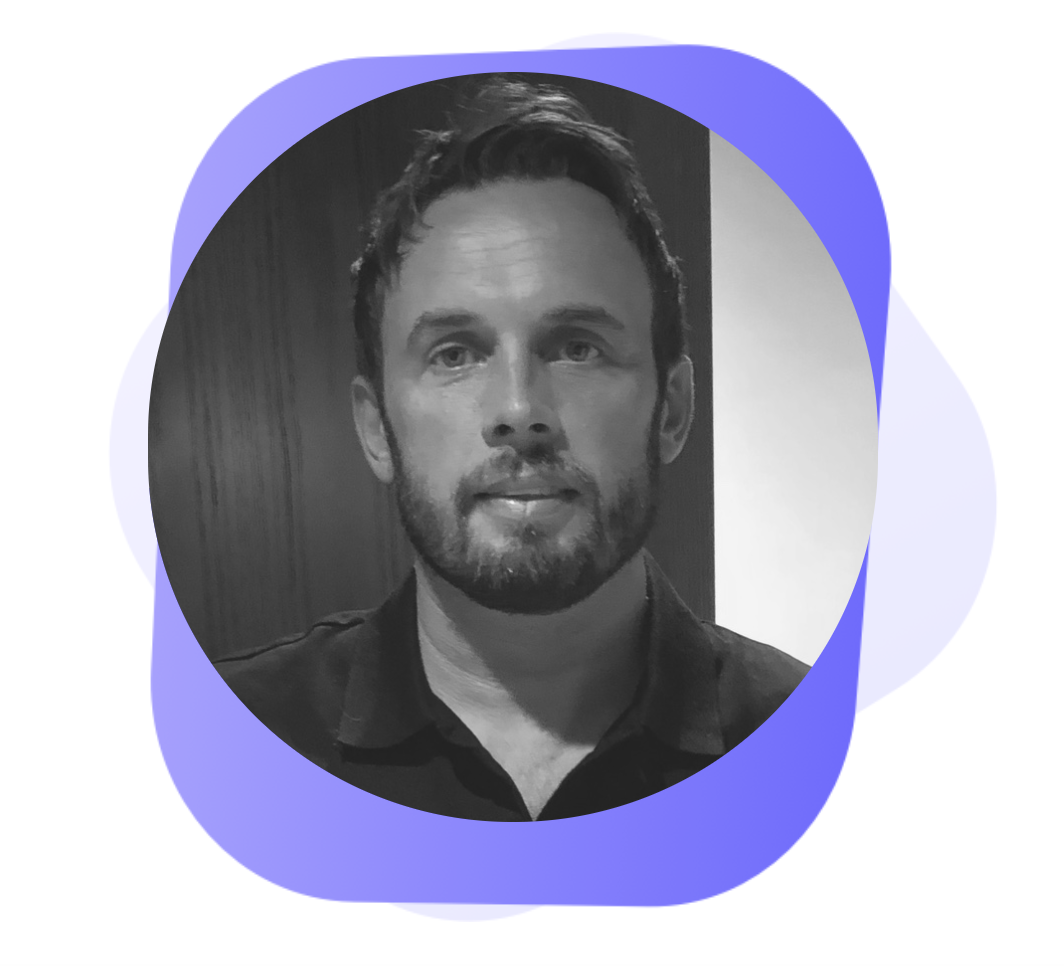 Ian Wright is the Founder and CEO of VirtualNonExecs.com and has worked with 100s of companies to appoint non-executives and chairs. He sits on the boards of three privately held companies as non-executive and has had multiple businesses that have gone on to sell to private equity and trade buyers.
VirtualNonExecs is a membership network and all members receive consultations with Ian personally. He works with all members to craft the perfect non-executive director CV/Resume as well as members' LinkedIn profile optimisation.
Find out more HERE
Share: