You've spent 30 or 40 years working in your full time, executive or senior management role and all of a sudden, you're "retired".
Great. If you can handle retirement and were counting down the days til you could pack the golf clubs in to the back of the car and saunter on down to the course to enjoy sun splashed days mixing it up with your old buddies.
But hold up a minute. Not all of your friends are retired and more than that, you are finding that "retirement" isn't all it's cracked up to be! You miss the buzz of business and the daily interaction with your colleagues , customers and the wider business community.
Now what?
Well, you could take up another hobby but let's face it – it's never going to bring back the buzz of business!
A career as a non-executive director is possibly an option you haven't considered before but it's one that is rewarding and exciting in equal measure. If you sit down and think about the industry you worked all of those years in, the contacts who have become friends and the knowledge you have gained (not to mention the benefit of hindsight from all of those little, erm, mistakes you made along the way) – well now, you're of real use to the business owner who is growing his or her company in your old market.
Imagine if they had a guiding light to direct them, to help them cut out all the mistakes we all make and to put their business on course to faster growth by using that "black book of contacts" you spent all of those years building. Sounds great aye?
Well there is a slight problem. Where to find these companies who are in need of your expertise? Registering with a recruiter can be a thankless task; trudging around city centres to "meet and greet" recruiters who have 100s of others just like you, sat languishing on their massive databases. That doesn't sound much fun! And should you get on to the databases of said recruiters, you're now playing a waiting game til a company is willing to pay the massive fees that Non-Executive Director recruiters often demand. Did you know that some recruiters can charge over 100% of a non-executive's first year annual salary? Crazy aye? And it's not just the eye watering fee that (some) recruiters charge, it's the pushback by 99% of privately owned companies on paying a fee that means you've got a very slim chance of picking up Non-Executive Director jobs via this means, unless you are a Master of the Universe and bring some serious high profile with you!
There is another way. A better way.
VirtualNonExecs.com offers companies a free way to connect with you. Companies may post a job for free or simply conduct a search on the VirtualNonExecs network and contact you directly. Fantastic! But there's a catch aye? Well, there always is. But it isn't really "a catch".
Members pay a nominal annual fee of £149. That's it. What do you get for that?
A fully written and professionally crafted CV to get you through the door of any non-executive director role.
A full consultation with a leading NED career expert. The CV alone can cost over £500 with most CV writers.
A full SEO enriched and Google indexed Non-Executive Director profile on the VirtualNonExecs network – open and searchable.
Access to the Referrer Network. Companies offer fees to NEDs to recommend people to their vacancies. These fees are usually between £2,000 and £10,000.
Access to a range of career building tools.
A non-executive director video profile that we edit and share with the wider business community (worth £499).
So what are you waiting for? Take a look at what we offer HERE
ABOUT THE AUTHOR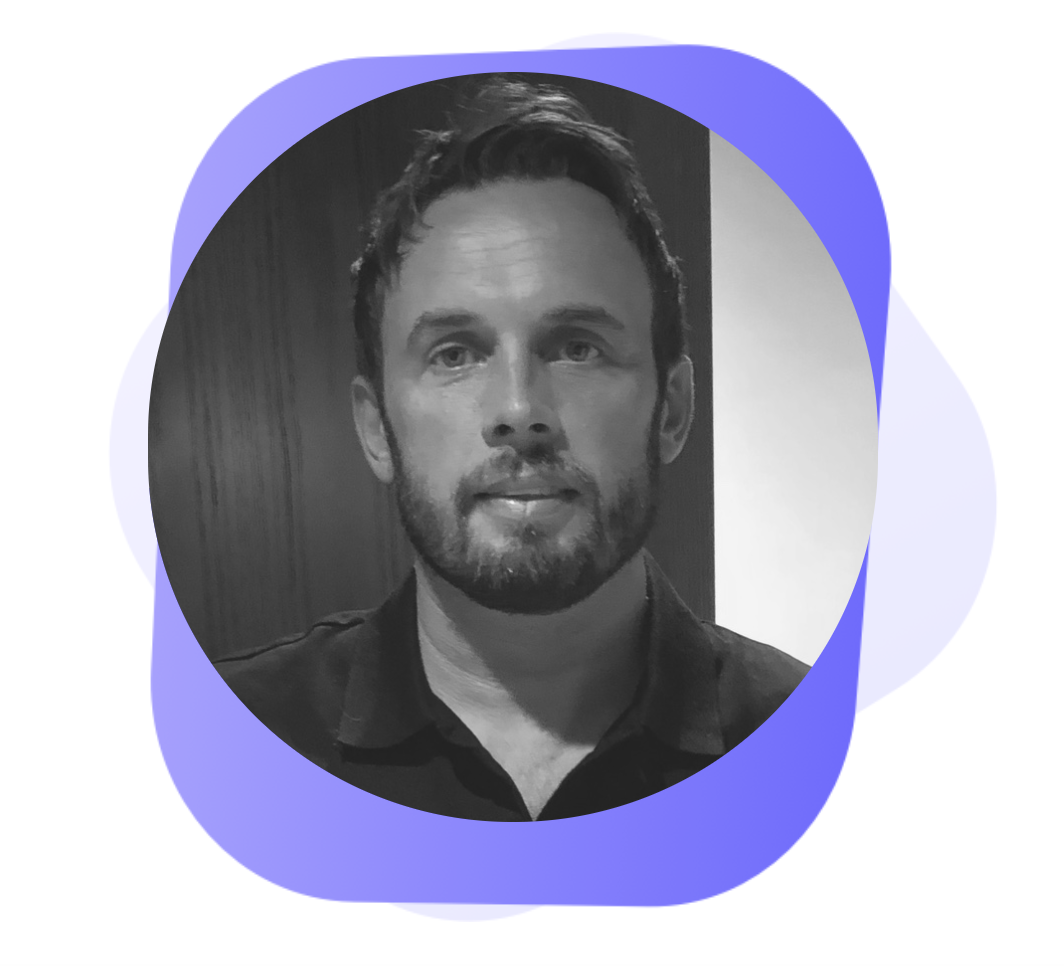 Ian Wright is the Founder and CEO of VirtualNonExecs.com and has worked with 100s of companies to appoint non-executives and chairs. He sits on the boards of three privately held companies as non-executive and has had multiple businesses that have gone on to sell to private equity.
VirtualNonExecs is a membership network and all members receive consultations with Ian personally. He works with all members to craft the perfect non-executive director CV.
Share: