Ironically, it's the sixty four million dollar question; "How much do non-executive directors get paid?" Let's explore!
Hopefully you saw the irony in the image because if you're in it for the money, you should probably find a new direction. If you want to really get into the bones of a company and work with the CEO and management team to add value, then this is the life for you!
A non-executive director is not employed by the company to be a part time executive; they are appointed to be a strategic and objective voice at board meetings. Granted, the role of the non-executive has lost some of its appeal in light of various corporate collapses (and scandals) but this really is more around PLCs than privately owned businesses – who continue to be highly attractive for those executives who are looking to build portfolio careers.
Various sources report that there are around 6000 non-executive directors sitting in the boardrooms of the UK's top 1000 companies. We estimate that there is many more than this, working within the SMEs sector, either as a traditional non-executive director or in a "board advisory" capacity.
Who becomes a non-executive and what are they paid?
Other than the basic entry requirement (having significant experience in your chosen industry), finding what has been referred to as "the holy grail" can be tough. Many are called but only a few are chosen!
In terms of income, non-executive directors who are working in the boardrooms of non-quoted businesses tend to earn between £15,000 and £20,000 per annum according to the IOD.
Those non-executives who are gracing the boardrooms of Listed PLCs are usually paid anywhere between £25,000 and £40,000 per year. But if you want to really earn the "big bucks" for your day or two per month then you really need to be focusing your sights on the FTSE 100 NED positions as they pay between £40,000 and £100,000. It is also worth noting that many non-executive directors do hold multiple directorships and many do hold down full executive careers alongside these portfolio roles!
If you are lucky enough to be asked to join a Board as a non-executive director, you should grab it with both hands. While there is a monetary element, the career of a non-executive director is highly rewarding beyond income; making an impact and a contribution to a company's journey is one of the most rewarding things you will do.
For all the positives, there are potential disadvantages to be a non-executive director as NEDs hold the same liabilities as their executive (full time) colleagues. This is why many non-executives choose to work in an "advisory" capacity for a period of time before joining the Board as a Companies House director.
ABOUT THE AUTHOR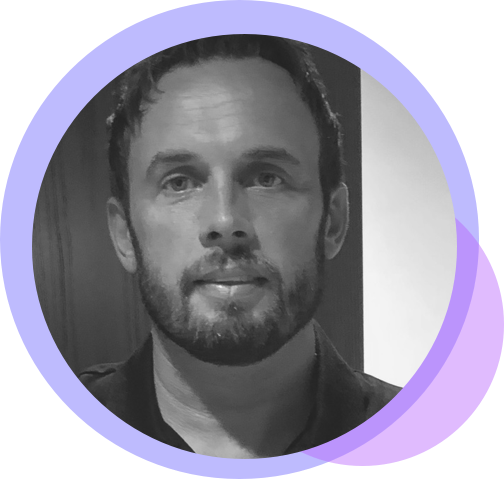 Ian Wright is the Founder and CEO of VirtualNonExecs.com and has worked with 100s of companies to appoint non-executives and chairs. He sits on the boards of three privately held companies as non-executive and was previously non-executive Chairman of a business that recently sold to a trade buyer. Ian has built multiple businesses that have gone on to sell to private equity.
VirtualNonExecs is a membership network and all members receive consultations with Ian personally. He works with all members to craft the perfect non-executive director CV.
To find out more, select JOIN NOW, below
Share: