Does it feel like you need to be a magician to find that illusive non-executive director role? You're not alone!
For almost 15 years I worked in the headhunting space and appointed literally 100s of main board members as well as non-executive director and Chairs. My clients ranged from start up to significant SMEs to major PLCs. My focus was largely entrepreneur-led, private companies.
I have built and sold multiple businesses and have enjoyed lots of success in the boardroom, largely thanks to various non-executive mentors along the way. In recent years I have joined several boards as non-executive director including one business that was sold in 2018 to a trade acquirer.
The task for many executive directors or professional advisors is finding and securing non-executive director roles. In this piece I will discuss how you should approach your non-executive director career search. Let's start by considering what a Chair will look for in appointing a non-executive director.
With 1000s of non-executive interviews under my belt, there are common traits that Chairs look for. Here are a small number:
Governance experience
Demonstrable passion for the business/sector
Your network and connections
Executive skills
Cultural and personality fit with the management team
Out of all of the above, I would strongly argue that the most important of these (at least in the SME market) is your ability to utilise your connections and network for a commercial gain.
Closely following the value of your connections will be the cultural fit. A Board can be a fragile environment so fitting in well is absolutely essential. Not damaging the reputation of the business, the CEO or the Chair goes without saying but also being too relaxed in approach or even a "Yes Man" will be seen as a major negative and Chairs will look for non-executives who can and will challenge decisions and strategy.
By understanding the five components of the non-executive director hiring process, you will be able to fine tune your approach, CV and rhetoric. In many ways you are challenging the Board to take the risk of not appointing you.
How are non-executive directors hired?
There are several routes but most notably are:
Personal connections
Advertised job roles
Recruiters and head-hunters
Doing your own due diligence and making approaches to companies directly.
It should come as no surprise that somewhere in the region of 65% of non-executive directors are appointed to a board via a "personal connection". However, don't be disheartened by that statistic because many of those "personal connections" are "arms length" or "weak" connections which means good and avid networkers are more likely than others to find non-executive director roles. It is here we can really see the value of being a part of a network like Linkedin, social groups in business or dedicated NED platforms such as VirtualNonExecs.com.
In summation, finding non-executive director roles is a mixture of networking, articulating WHY a company should appoint you, using job boards and actually telling everyone that you are looking to develop a portfolio of non-executive director positions.
ABOUT THE AUTHOR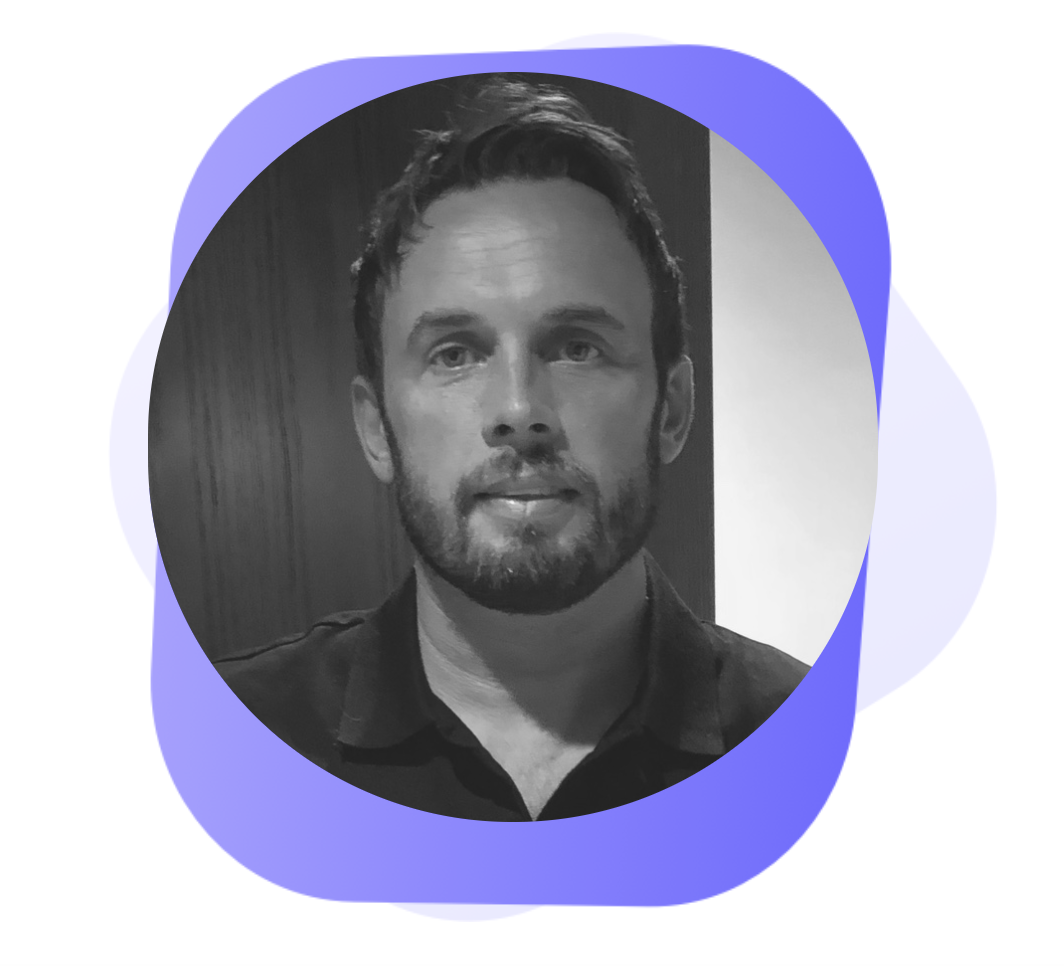 Ian Wright is the Founder and CEO of VirtualNonExecs.com and has worked with 100s of companies to appoint non-executives and chairs. He sits on the boards of three privately held companies as non-executive and has had multiple businesses that have gone on to sell to private equity and trade buyers.
VirtualNonExecs is a membership network and all members receive consultations with Ian personally. He works with all members to craft the perfect non-executive director CV and is always available to speak to members to give advice and offer support on the non-executive director journey.
Share: