Accountants, love um or hate um are "plugged in". What do I mean by "plugged in"? Well, I don't mean they're attached to a power socket!
Accountants are often the first port of call for most entrepreneurs – tax headache, audit requirement, help recruiting a finance director into their business – the list goes on. For all of the above, accountants are excellent aids to their clients and they really do get to know the business as well as the owner. The Partners of these firms who spend time to foster relationships with clients usually have the fabled "client for life".
So what has all of this got to do with finding non-executive director positions?
Think about the non-executive job search as an equation;
business + business requirement (perhaps a looming Initial Public Offering or similar where a set of skills are required that are not held by the current Board of Directors) + a connector (imagine how many 1000s of businesses a seasoned Accountancy Firm Partner has dealt with!) = non-executive director appointment with exceptional candidate due diligence.
Luckily for our members, we have 1000s of companies, Partners of accountancy practice and similar searching and recommending the Virtual Non-Executive Director (VNXD) platform.
No online platform can guarantee success. What VirtualNonExecs can do is give members a one stop solution to build (with expert guidance) an outward profile. Your non-exec profile is readily available to companies and intermediaries who need a quick and easy (not to mention "free") way of searching and selecting top non-exec talent. With the integration of video profiles (proven to receive up to 1200% more interaction and social sharing), it is well placed to help you find your first non-executive director role.
If you are unsure of whether or not your experience suits the non-exec space, click "JOIN NOW" and take the quick test which will give you an indication of your relevance to be a NED. Don't forget that our experts are on hand to give a telephone consultation to members and we have an online chat facility with daily support for those who need more guidance.
Ian Wright is the CEO and Founder of VirtualNonExecs.com. Ian is currently non-executive director at Alpha Vet International (the UK's largest veterinary CPD platform), Viddyoze Limited (A worldwide video creation and animation business) and he was previously Non-Executive Chairman of Careermap (the UK's leading apprenticeship job board for 16-19 year olds). He is also an investor in multiple tech businesses.
ABOUT THE AUTHOR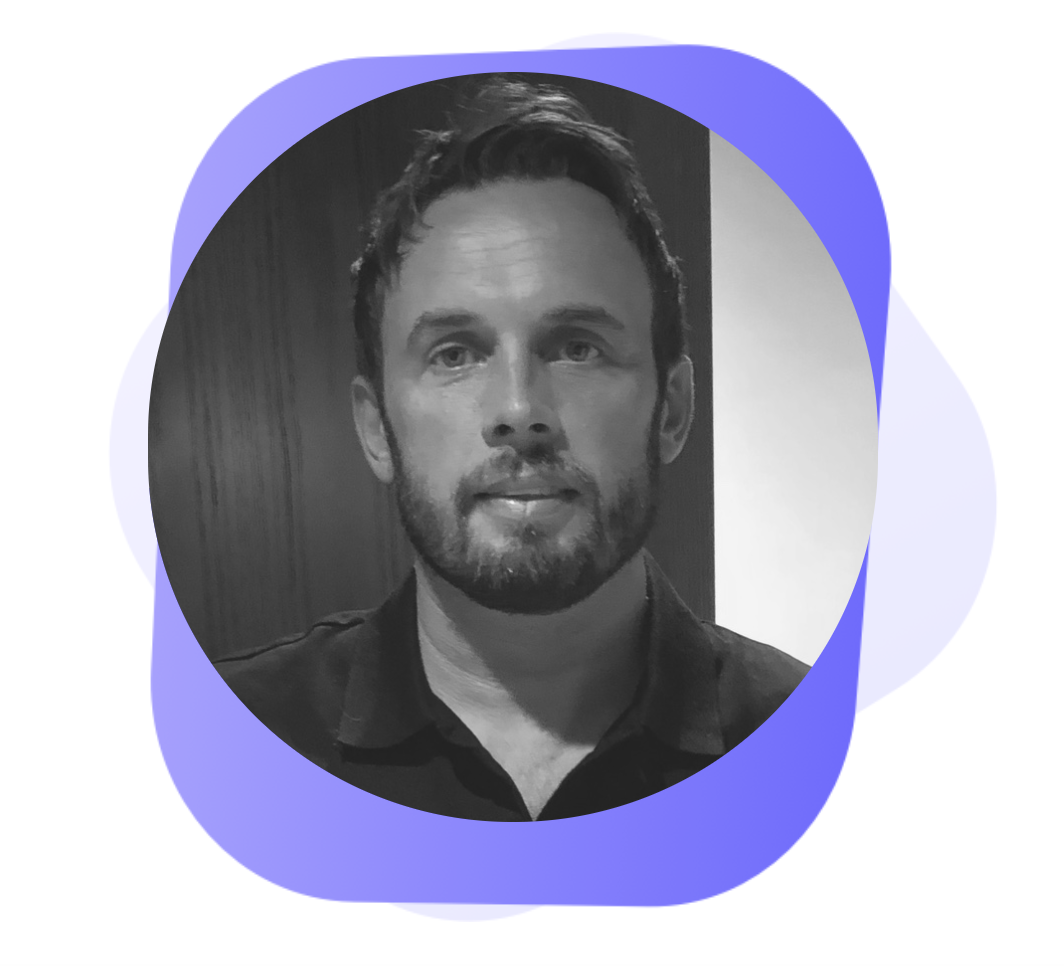 Ian Wright is the Founder and CEO of VirtualNonExecs.com and has worked with 100s of companies to appoint non-executives and chairs. He sits on the boards of three privately held companies as non-executive and has had multiple businesses that have gone on to sell to private equity and trade buyers.
VirtualNonExecs is a membership network and all members receive consultations with Ian personally. He works with all members to craft the perfect non-executive director CV and is always available to speak to members to give advice and offer support on the non-executive director journey.

Share: