Your non-executive director attempts are failing. Your CV is being ignored. Ring true? It usually starts with that coveted document you have spent much time (and possibly money) on! THE CV/RESUME!
It's an age old problem; you've got the experience, you've got the credibility but the CV keeps falling on deaf ears! But why? Well, it's probably a mixture of elements all rolled in to one, meaning your CV is landing on a slush pile before making its way through the metaphorical shredder (the "DELETE" key!)
Here are just a few reasons that your CV/Resume is not getting you those hallowed non-executive director job interviews:
1. Formatting
The absolute bane of a hiring manager (including headhunters) life is the "formatted CV". Whilst you may think it's pretty smart and it's got lots of nice sectional boxes and colours splashed across it, it's not going to do you any favours. Trust me when I tell you this – "plain is better"! Use a word doc or pdf. Plain is good.
2. Over complication
If it takes the recruiter or hiring manager more than a few seconds to identify your relevant skills for the role, you're already making your way through the metaphorical shredder!
Your CV should follow a basic and proven format which includes: Bio, Education, Career history (reverse chronological order). Career history should have a number of "responsibilities" and "Achievements" separated into two sections. That's it.
3. Make the CV relevant to the reader.
This is not your executive CV and so it shouldn't be screaming "executive" to the reader.  The focus of the CV should be around key components that match the non-executive director job specification that you are applying for.  Pull out relevant information into both the career history section and the biography at the very front of the CV.
4. To add cover letter or not?
A CV with a "War & Peace" cover letter is as bad as a CV with no cover letter.
Be succinct and draw out your relevant experience in this short two paragraph document.  Use a "tick box" approach to sell your experience and relevance to the reader even before they get to the main CV document. You're the best sales person to sell your own product so make an impact with the cover letter and consider using a short form bullet point list of "Reasons why I match the non-executive director specification".  Anything that makes a recruiter's job easier will see your chances of getting an interview increase.
5. Cut out the bullshit. You're not Steve Jobs or Jeff Bezos.
The quickest way to turn off a potential hirer is by making statements in the CV that will prove difficult to back up in a real life interview. "I won a £1bn contract single handedly etc". If it is true, fine – but we all get carried away and make some pretty fanciful boasts on CVs.
A non-executive director role is not an appointment where the board expect the incoming candidate to run the business; you are there to form an advisory function, to give challenge to the board and, in some cases, to use your connections and profile to make things happen.  Focus on examples of this and stick to the facts.
6. PICK UP THE PHONE!
In most cases, the hiring manager or individual responsible for making a non-executive appointment will be more than happy taking a call in order to clarify any questions or concerns.  Whilst it cuts down the potentially huge number of irrelevant CVs s/he may receive, it also gives you, the candidate, a chance to make a connection with the person.  Non-executive director appointments will often come down to personality fit at the final stages so building rapport can never be a bad thing.  
7. Don't "send and hope".  The CV will more than likely make its way to the right inbox but on many occasions, CVs end up in SPAM filters.  Give it 24 hours then follow up with a polite email to check that the company have received your CV.  If there is no response following this, try a quick phone call to check.  
Overall, simplicity in the writing of a non-executive director CV wins the day, as does a methodical cover letter that ties back the pertinent areas of the job specification to your (unformatted!) CV.
ABOUT THE AUTHOR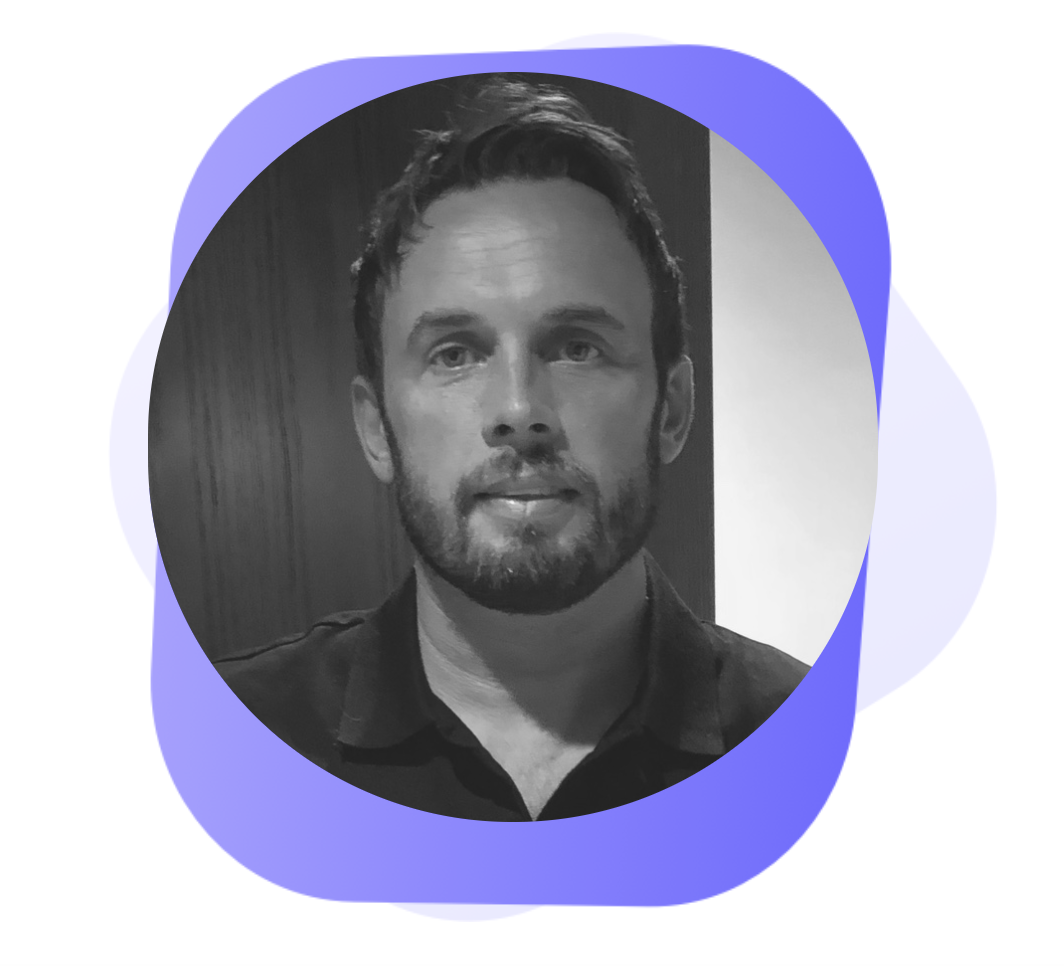 Ian Wright is the Founder and CEO of VirtualNonExecs.com and has worked with 100s of companies to appoint non-executives and chairs. He sits on the boards of three privately held companies as non-executive and has had multiple businesses that have gone on to sell to private equity and trade buyers.
VirtualNonExecs is a membership network and all members receive consultations with Ian personally. He works with all members to craft the perfect non-executive director CV and is always available to speak to members to give advice and offer support on the non-executive director journey.

Share: